Suspended Ceiling Service Pits
Custom engineered for your heavy vehicle workshop
About Suspended Ceiling Service Pits
At Levanta, we're serious about installing the best suspended ceiling service pits for your heavy vehicle workshop.
All our service pits are correctly engineered for performance, strength and reliability, and are individually designed to suit your particular workshop.
Levanta's suspended ceiling pits:
Come with the required bay length and width
Can be installed with multiple openings, if required
Access stairs can be configured to suit the layout of the pit and the number of pit lanes
Come with two sets of access stairs
Come fully galvanised or powder coated for a longer life
Are designed with OH&S regulations and comfort in mind
Our suspended ceiling pits provide a safe, comfortable workshop environment, to help increase daily productivity. This type of pit also ensures that your employees have a much clearer view of the underside of all vehicles, and can also help reduce the occurrence of work-related injuries.
Inside your workshop suspended ceiling service pit
Levanta's suspended ceiling service pits come with many features that are designed to make heavy vehicle servicing as fast, convenient and comfortable as possible.
Features include:
An effective ventilation system
Class 1 Zone 2 explosion proof lighting
Heavy vehicle jacking system
Lubrication equipment
Storage space for bulk oil tanks (compliant with EPA requirements)
Waste oil collection systems
Central sump for trade waste collection
Get maximum utilisation from your investment
When you deal with Levanta, you'll benefit from our industry experience, planning expertise, project management and excellent backup support. This comprehensive approach gives you the ultimate peace-of-mind for the installation, service and maintenance of your new vehicle pits.
Enquire about this product
Enquire about this product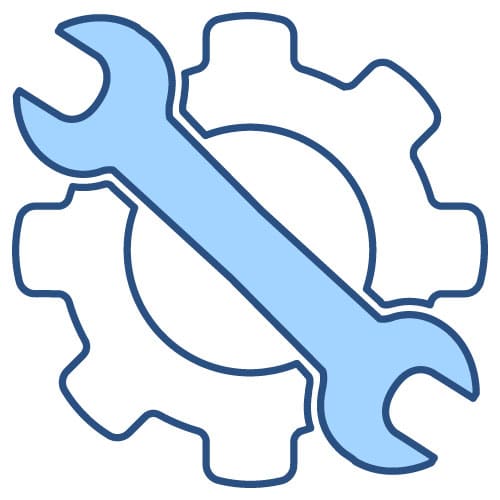 Servicing
Hoists and other equipment in your workshop need annual servicing and certification by law for you to continue working safely and productively in your business. With our 34-point checklist and manufacturer trained servicing agents, you can be assured that your workshop equipment will work when you need it do, with the minimum downtime!
We deliver Australia-wide
Levanta's national network of warehouses enables us to supply our workshop equipment direct to you, wherever your business is located right throughout Australia. Whether you need a service pit for a remote Pilbara mine or a 4 post hoist for a Sydney dealership workshop, we have delivery options to suit you.
Warranty
All Levanta products are backed up by an industry-leading warranty. We've invested our reputation into our quality brands, and we stand behind our products. Our dedicated team of design engineers work hard to detect and correct any issue – no matter how small – before it gets to our customers.