Levanta's Prefabricated Service and Inspection Pits
Tough, Compliant & Safe, the Prefabricated service pit by Levanta
About Levanta's Prefabricated Service and Inspection Pits
Our prefabricated is a tough, compliant & safe, prefabricated workshop service & inspection pit which is custom designed to your exact specifications, and manufactured from high quality Australian steel.
An extraordinary level of craftsmanship and technology goes into the making of each prefabricated workshop service & inspection pit, ensuring a safe, comfortable area that will help increase the overall efficiency of your heavy vehicle workshop whilst complying to all relevant Australian and New Zealand industry standards/guidelines.
Safe, efficient heavy vehicle service & inspection pits
Levanta's prefabricated service & inspection pits offer you:
Fast installation (can be installed in a five-day window)
Minimal downtime to your existing workshop
No costly form work
Number and length of pit bays to suit your needs
Ability to incorporate test equipment such as roller brake testers, play detectors (shakers) and chassis load simulation.
Our inspection pits provide an extremely safe, robust working environment. They also ensure that your employees have a clear view of the underside of all vehicles with sufficient lighting which can reduce the risk of work related injuries.
Pre-installed power, lighting, oil drainers, fluid supply, air, ventilation and drainage pumps
Access stairs and escape ladders
A range of different options for covering the pit to meet the very highest safety requirements
A painted finish to extend the life of your pit
Side access tunnels and interconnecting tunnels for multiple pits available
Full site documentation, drawings and project management
Enquire about this product
Enquire about this product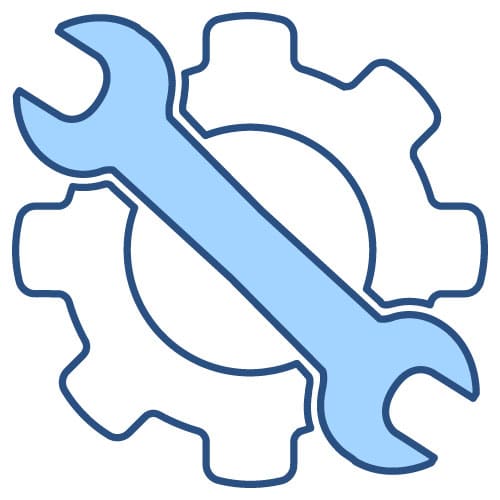 Servicing
Hoists and other equipment in your workshop need annual servicing and certification by law for you to continue working safely and productively in your business. With our 34-point checklist and manufacturer trained servicing agents, you can be assured that your workshop equipment will work when you need it do, with the minimum downtime!
We deliver Australia-wide
Levanta's national network of warehouses enables us to supply our workshop equipment direct to you, wherever your business is located right throughout Australia. Whether you need a service pit for a remote Pilbara mine or a 4 post hoist for a Sydney dealership workshop, we have delivery options to suit you.
Warranty
All Levanta products are backed up by an industry-leading warranty. We've invested our reputation into our quality brands, and we stand behind our products. Our dedicated team of design engineers work hard to detect and correct any issue – no matter how small – before it gets to our customers.