Service pit lighting and ventilation
Ensuring safety and useability
About Service pit lighting and ventilation
Lighting and ventilation are paramount in ensuring the safety and useability of your service pit. In fact, pits with a depth of more than 1.4m may require approved lighting and ventilation to comply with Australian Standards.
At Levanta, we're serious about providing your heavy vehicle workshop pit with the very best lighting and ventilation.
Inspection pit ventilation
Quality, reliable ventilation is one of the most important aspects of your new service pit. For optimum workplace health and safety, the pit ventilation system must produce a minimum of six complete air changes per hour.
With a bus and truck pit from Levanta, you can be confident that your workplace complies with the relevant Australian Standards – so that you can concentrate on getting the job done.
Inspection pit lighting
The correct lighting for your service pit is crucial to allow your technicians to work efficiently under vehicles. Levanta's lighting brackets are manufactured at the correct angle to provide the best throw of light into the pit.
Our pit lighting systems are robust, reliable, and custom-built for the busy workshop environment.
Twin 36W light fittings (240V 50Hz)
Optimum illumination
Cast aluminium chassis
Low loss ballasts
Through wiring
IP 65
Certification for use in hazardous area class 1 zone 2
Enquire about this product
Enquire about this product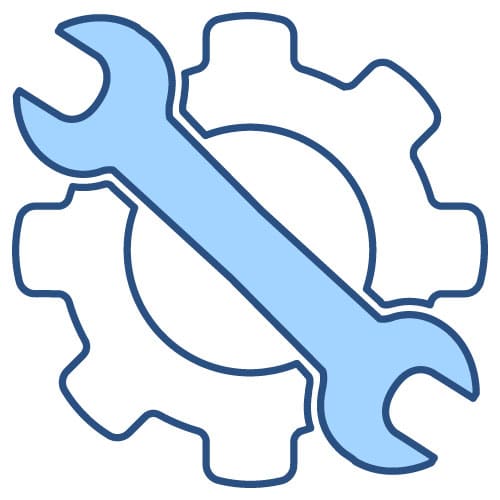 Servicing
Hoists and other equipment in your workshop need annual servicing and certification by law for you to continue working safely and productively in your business. With our 34-point checklist and manufacturer trained servicing agents, you can be assured that your workshop equipment will work when you need it do, with the minimum downtime!
We deliver Australia-wide
Levanta's national network of warehouses enables us to supply our workshop equipment direct to you, wherever your business is located right throughout Australia. Whether you need a service pit for a remote Pilbara mine or a 4 post hoist for a Sydney dealership workshop, we have delivery options to suit you.
Warranty
All Levanta products are backed up by an industry-leading warranty. We've invested our reputation into our quality brands, and we stand behind our products. Our dedicated team of design engineers work hard to detect and correct any issue – no matter how small – before it gets to our customers.