Graco Pulse® Hub software
Transform simplicity into profitability
About Graco Pulse® Hub software
Transform simplicity into profitability
Graco Pulse® Hub Fluid Management software simplifies how forward-thinking shops track and manage bulk fluids in real time – adding more transparency and accountability to drive productivity and profitability.
Gain insight into your bulk fluid management
Transparency
Monitor everydrop, every time – automatically – and minimize shrinkage, rounding and invoice discrepancies.
Accountability
Track issues to the source via advanced technology, including automated alerts and customizable reports.
Integration
Capture data, integrate it with popular DMS's and share it with other stakeholders quickly to improve scheduling, inventory, procurement, pricing and more.
Portability
Pair with mobile dispense units and drums easily to reduce extra steps and hassles for technicians.
Make efficiency your differentiator
Technicians dispense an immense amount of bulk fluids, including petroleum and synthetic-based oils, coolants, gear lube, windshield wash and more. It's one of the most frequent tasks your technicians perform. That's why it's important to keep it in check. After all, every drop matters – so does every dollar.
Use Pulse™ Fluid Management to take full control of your bulk fluids in the field, fleet or service center. By knowing what type and how much fluid is used, where it goes, when it's dispensed, and ultimately, who's performing the work, general managers, service managers, parts managers and others can make more informed decisions to simplify operations, capture previously lost or unassigned costs and uncover hidden profits.
Part Number: 25D454
Enquire about this product
Enquire about this product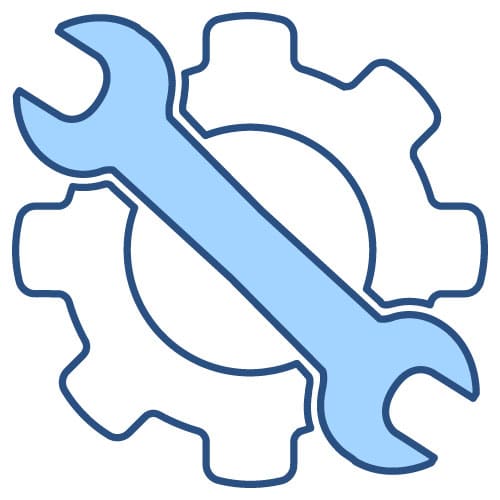 Servicing
Hoists and other equipment in your workshop need annual servicing and certification by law for you to continue working safely and productively in your business. With our 34-point checklist and manufacturer trained servicing agents, you can be assured that your workshop equipment will work when you need it do, with the minimum downtime!
We deliver Australia-wide
Levanta's national network of warehouses enables us to supply our workshop equipment direct to you, wherever your business is located right throughout Australia. Whether you need a service pit for a remote Pilbara mine or a 4 post hoist for a Sydney dealership workshop, we have delivery options to suit you.
Warranty
All Levanta products are backed up by an industry-leading warranty. We've invested our reputation into our quality brands, and we stand behind our products. Our dedicated team of design engineers work hard to detect and correct any issue – no matter how small – before it gets to our customers.