4.5T capacity, ideal for wheel alignments
Electro-hydraulic knuckle lift for wheel alignments
The new KAR 45 vertical electro-hydraulic knuckle lift is ideal for wheel alignment purposes, offering maximum stability and precision during the convergence phase.
The lift's special frame and its four fixed-joint legs offer you a perfectly firm runway for every loading condition you throw at it in the workshop.
Lift capacity 4.5t
Runway length 5,000mm standard
Perfect stability
Innovative shock absorber system
Freedom under and around while working
| | |
| --- | --- |
| Lifting Capacity | 4.5T |
| Overall Length | 5,690 mm |
| Runway Length | 5,000 mm |
| Collapsed Height | 210 mm |
| Air Operated | 4-8 Bar |
| Oil Pressure | 220 Bar |
| Oil Capacity | 13 l |
| Gross Weight | 2,170 kg |
| Lifting Time | 50 seconds |
| Motor | 3Ph/415v/50Hz/16 amps |

Safety locks
Mechanical safety locks to secure the lift while working.
Electric control
Electrical control of mechanical safety locks for securing the lift.
Hydraulic piston
Free wheel lift table, with hydraulic lifting piston, complete with electric and parachute valves, for complete safety in case of pipe breakage
The ultimate car lifting and wheel alignment hoist
With a lift capacity of 4.5t, the KAR 45 vertical electro-hydraulic lift is the ideal workshop solution for alignment purposes. Offering maximum stability and preciseness during the convergence phase, it is perfectly stable, even with unbalanced loading, thanks to its innovative mechanical hydraulic system.
Clear space and movement are guaranteed under platforms and around the lift due to its unique structure, with no base and no connections to the floor, plus the torsion bar newly positioned within the control unit, the base of this lift is completely free of encumbrances.
Enquire about this product
Enquire about this product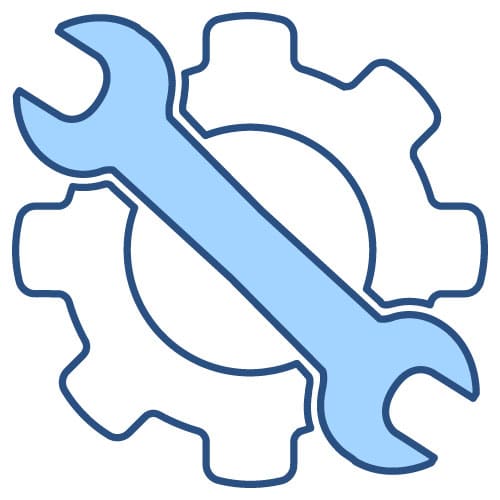 Servicing
Hoists and other equipment in your workshop need annual servicing and certification by law for you to continue working safely and productively in your business. With our 34-point checklist and manufacturer trained servicing agents, you can be assured that your workshop equipment will work when you need it do, with the minimum downtime!
We deliver Australia-wide
Levanta's national network of warehouses enables us to supply our workshop equipment direct to you, wherever your business is located right throughout Australia. Whether you need a service pit for a remote Pilbara mine or a 4 post hoist for a Sydney dealership workshop, we have delivery options to suit you.
Warranty
All Levanta products are backed up by an industry-leading warranty. We've invested our reputation into our quality brands, and we stand behind our products. Our dedicated team of design engineers work hard to detect and correct any issue – no matter how small – before it gets to our customers.