WT-1500NT Heavy duty mechanical wheel trolley
About WT-1500NT Heavy duty mechanical wheel trolley
Makes manoeuvring big wheels around your workshop quick and simple
Ideal for use on tractors, agricultural and contractors' machinery, the WT-1500NT can easily lift up to 1.5t. It assists with the efficient removal of large wheels, as well as deep-treaded tractor tyres.
Flexible and durable, this heavy lifting unit makes manoeuvring big wheels around your workshop quick and simple.
1.5t lift capacity
Precise and easy lifting
Side adjustable lifting arms
Mechanical wheel trolley for tractors, agricultural and contractors' machinery
When you are removing large wheels and deep treaded tractor tyres, you need a reliable and durable wheel trolley to manoeuvre around the workshop. The WT-1500NT is the perfect trolley with a lift capacity of 1.5t, your heavy rolling becomes light work.
Equipped with side adjustable lifting arms suited for wheel diameters ranging from 920-2,300mm, plus 4 large, heavy duty revolving wheels to make transport that much easier, this is the obvious choice for truck, farm or agriculture industry workshops.
Flexible and ergonomic, this wheel trolley has 3 roller bearings on the lifter arms for easy rotation of the wheel into the correct position. The mechanical operation means precise and easy lifting, while the robust safety retaining bracket secures the load during transport, making this the trolley for your big wheel needs.
| | |
| --- | --- |
| Capacity | 1.5 t |
| Height | 1,455 mm |
| Length | 1,040 mm |
| Width | 1625 – 2375 mm |
| Roller Length | 690 mm mm |
| Roller Distance | 900 – 1650 mm |
| Roller Diameter | Ø 80 mm |
| Wheel Size | Ø 1,000 – 2,400 mm |
| Weight | 300 kg |
| Handle for wheel rotation | Yes |
Enquire about this product
Enquire about this product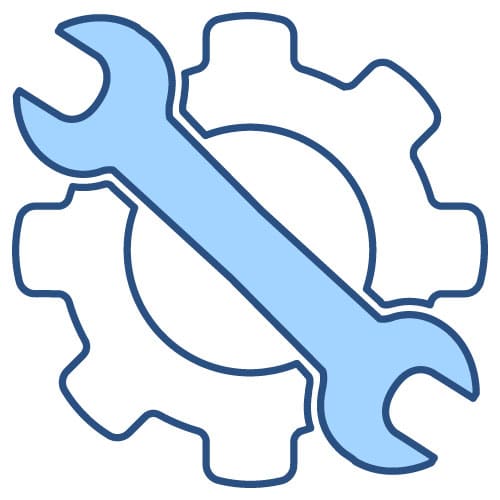 Servicing
Hoists and other equipment in your workshop need annual servicing and certification by law for you to continue working safely and productively in your business. With our 34-point checklist and manufacturer trained servicing agents, you can be assured that your workshop equipment will work when you need it do, with the minimum downtime!
We deliver Australia-wide
Levanta's national network of warehouses enables us to supply our workshop equipment direct to you, wherever your business is located right throughout Australia. Whether you need a service pit for a remote Pilbara mine or a 4 post hoist for a Sydney dealership workshop, we have delivery options to suit you.
Warranty
All Levanta products are backed up by an industry-leading warranty. We've invested our reputation into our quality brands, and we stand behind our products. Our dedicated team of design engineers work hard to detect and correct any issue – no matter how small – before it gets to our customers.