VLT12 Hydraulic transmission jack
About VLT12 Hydraulic transmission jack
Hydraulic transmission jack with telescopic cylinder
Especially designed for lifting heavy truck transmissions, the VLT12 has a lift capacity of 1.2t. With a wide range of features and a focus on safety, this is a great heavy duty hydraulic transmission jack for busy commercial workshops.
1.2 lift capacity
Heavy truck transmission specialist
Built in quick lift
Designed specifically for heavy truck transmission lifting and precision placement, the VLT12 Hydraulic Transmission Jack is a stable and manoeuvrable jack that offers ease of use and versatility for busy heavy vehicle workshops.
Loaded with features including telescopic cylinder, which makes it ideal for workshop pits due to the low minimum height and long stroke. The pedal operated pump with built in quick lift allows operators to have both hands free while working, while offering precise adjustment for positioning of transmission.
Galvanised support saddle and base frame offers the durability you need for heavy lifting with sturdy swivel castors, including two lockable, for optimum stability and manoeuvrability during operation.
Safety is always at the forefront when working with heavy machinery and this unit delivers, with hand operated dead man's release and built in safety overload valve, this unit offers optimum safety while working.
Accessories:
Commercial heavy duty gearbox saddle for passenger vehicles and trucks
10º tilt in all directions for accurate dismounting and re-mounting of gearboxes
Low minimum height for wide range of applications
Fitted with 2 straps and 4 rubber cushions with magnets
Weight: 24 kg
Fits: VL10 / VLT6 / VLT12
| | |
| --- | --- |
| Capacity | 1,2 t |
| Min. Height | 905 mm |
| Max. Height | 1920 mm |
| Width | 720 mm |
| Weight | 70 kg |
| Wheel Diameter | Ø 125 mm |
Enquire about this product
Enquire about this product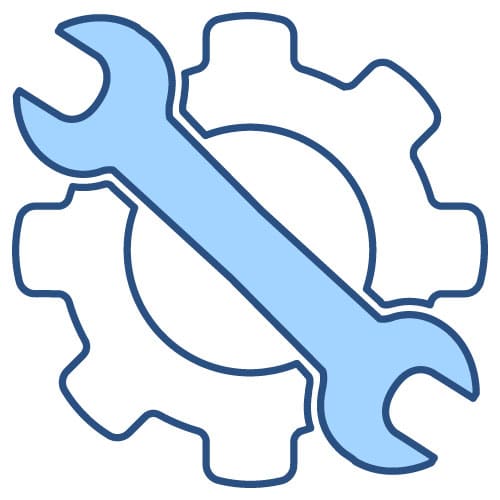 Servicing
Hoists and other equipment in your workshop need annual servicing and certification by law for you to continue working safely and productively in your business. With our 34-point checklist and manufacturer trained servicing agents, you can be assured that your workshop equipment will work when you need it do, with the minimum downtime!
We deliver Australia-wide
Levanta's national network of warehouses enables us to supply our workshop equipment direct to you, wherever your business is located right throughout Australia. Whether you need a service pit for a remote Pilbara mine or a 4 post hoist for a Sydney dealership workshop, we have delivery options to suit you.
Warranty
All Levanta products are backed up by an industry-leading warranty. We've invested our reputation into our quality brands, and we stand behind our products. Our dedicated team of design engineers work hard to detect and correct any issue – no matter how small – before it gets to our customers.