Elevate Your Trailer Servicing
About Trailer Lifting Beam
When it comes to servicing heavy vehicles, safety, precision, and efficiency are paramount. Our Trailer Lifting Beam, designed for use in conjunction with Levanta column lift hoists, is the ultimate solution to ensure your operations run smoothly and securely.
Upgrade your workshop with the Trailer Lifting Beam that professionals trust. Elevate your heavy vehicle servicing to new heights, ensuring safety, efficiency, and precision every step of the way. Invest in the best equipment for your team today!
Levanta Jacking beams comply with the following standards AS1657, AS1418, AS4100 & AS4991.
| | |
| --- | --- |
| Overall Height | 0.898m |
| Overall Width | 2.5m |
| Lifting Capacity | 11t – 15t* |
Custom heights/sizes are available upon request.
*Lifting Capacity – See Load Capacity Image for detail.
Compatible with Levanta Mobile Wireless Column Lifts; LM65W, LM86W & TL75W
Exceptional Stability:
Engineered to provide outstanding stability and support, this lifting beam is a reliable choice for elevating truck trailers with confidence. It complements column lift hoists perfectly, ensuring a secure and steady setup.
Heavy-Duty Construction:
Crafted from high-strength materials, our lifting beam is built to withstand the rigorous demands of heavy vehicle maintenance. It's designed for longevity, making it a wise investment for your workshop.
Precise Positioning:
The lifting beam has precise positioning capabilities allowing you to lift and manoeuvre trailers with ease, facilitating precise alignment for servicing tasks.
Safety Features:
Safety is paramount, and our lifting beam is equipped with multiple safety features, such guided lifting points, and reinforced load-bearing points. It's designed to provide peace of mind for both your team and the vehicles being serviced.
Streamlined Workflow:
By enhancing the efficiency of your heavy vehicle servicing operations, this lifting beam helps you complete tasks faster and more effectively, minimising downtime and increasing productivity.
Versatile Compatibility:
Designed to work seamlessly with Levanta column lift hoists, our lifting beam is compatible with various heavy vehicle types and trailer configurations, offering versatility and adaptability.
Enquire about this product
Enquire about this product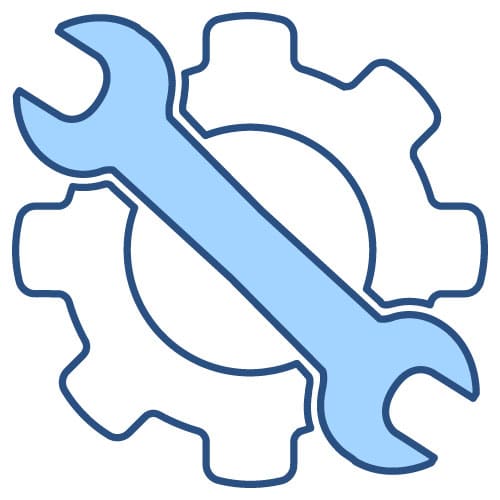 Servicing
Hoists and other equipment in your workshop need annual servicing and certification by law for you to continue working safely and productively in your business. With our 34-point checklist and manufacturer trained servicing agents, you can be assured that your workshop equipment will work when you need it do, with the minimum downtime!
We deliver Australia-wide
Levanta's national network of warehouses enables us to supply our workshop equipment direct to you, wherever your business is located right throughout Australia. Whether you need a service pit for a remote Pilbara mine or a 4 post hoist for a Sydney dealership workshop, we have delivery options to suit you.
Warranty
All Levanta products are backed up by an industry-leading warranty. We've invested our reputation into our quality brands, and we stand behind our products. Our dedicated team of design engineers work hard to detect and correct any issue – no matter how small – before it gets to our customers.