About T55 415V air compressor
Reliable heavy duty air compressor
The Airmac T55 415V is the number 1 best seller for industry users who need a reliable heavy duty air compressor for their factory or workshop. Widely regarded as the gold standard of three-phase electric compressors, this model offers a combination of unique features and high performance.
Three-phase electric compressor
7.5kW motor power
Maximum pressure 980kPa (142psi)
Airmac belt driven reciprocating air compressors are proudly built for Australia by factory trained technicians using a premium selection of genuine brand name components.
The many thousands of Airmac units already in service throughout the country are working proof that they are the finest quality air compressors available today.
Genuine Fusheng reciprocating air compressor pump. Low speed, single stage, full cast iron construction with a worldwide reputation for outstanding performance and reliability. Well proven in Australia for more than 25 years.
Superior pump design with a high strength forged steel crankshaft, low friction roller main bearings, extra-large oil reservoir, long life piston rings, precision machined cylinders, deep directional cooling fins, robust plate-type inlet and exhaust valves, and low noise air intakes with replaceable filter elements.
Genuine TECO high efficiency, cast iron frame electric motor. Specially designed to comply with Australian Minimum Energy Performance (MEPS) requirements. Fully automatic on-off control provided by a precision German made Condor pressure switch fitted with an overload release for motor protection.
Extended service life V-belt drive fully enclosed by an impact resistant metal safety guard designed for easy maintenance access and high flow-through cooling. Machined steel baseplate facilitates accurate pump and motor alignment.
Oversized air receiver tank designed and manufactured in accordance with Australian Standard AS 1210. All models are mounted on pallet feet for quick and safe handling with a forklift. Optional rubber vibration isolator kits are available for purchase separately.
Premium grade fasteners, fittings and copper piping used throughout. High flow, low back pressure check valve with an in-situ replaceable sealing element. Air tank and belt guard are abrasive blast cleaned prior to application of an oven-baked two-pack polyurethane paint system for long lasting corrosion protection.
Fully compliant with Australian Safety Standards and Regulations for industrial workplace use.
2-year parts and factory labour warranty supplemented by an Australia-wide dealer network offering sales, service and genuine spare parts backup.
Enquire about this product
Enquire about this product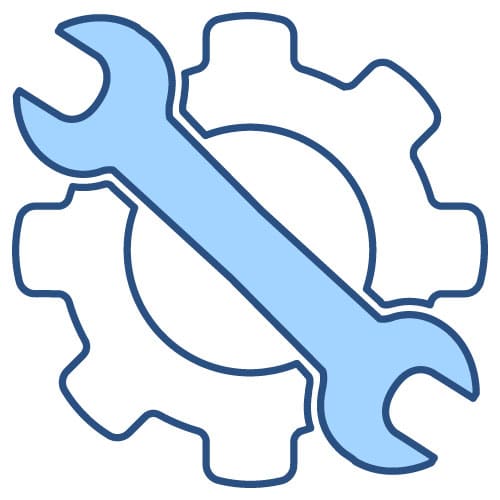 Servicing
Hoists and other equipment in your workshop need annual servicing and certification by law for you to continue working safely and productively in your business. With our 34-point checklist and manufacturer trained servicing agents, you can be assured that your workshop equipment will work when you need it do, with the minimum downtime!
We deliver Australia-wide
Levanta's national network of warehouses enables us to supply our workshop equipment direct to you, wherever your business is located right throughout Australia. Whether you need a service pit for a remote Pilbara mine or a 4 post hoist for a Sydney dealership workshop, we have delivery options to suit you.
Warranty
All Levanta products are backed up by an industry-leading warranty. We've invested our reputation into our quality brands, and we stand behind our products. Our dedicated team of design engineers work hard to detect and correct any issue – no matter how small – before it gets to our customers.