Mobile Roller Brake Tester Trailer
Heavy Duty and Durable Mobile Roller Brake Tester Trailer
About Mobile Roller Brake Tester Trailer
Custom built heavy duty 3.5ton brake tester trailer, built to suit the BM20200M 2.2KW mobile brake tester. The addition of the optional trailer paired with the BM20200 Roller Brake Tester gives you ultimate flexibility on where you can carry out accurate brake testing on vehicles.
The on-board generator is an option with the trailer so you aren't reliant on a power source which means remote locations can also be catered for. Manufactured in Australia for Australian rough road terrain and specially designed for this application. Fully enclosed canopy for machine protection and allows clients to add branding/advertising on the trailer.
Perfect for roadside testing applications by NHVR and associated authorities, enables clients with remote fleets to be compliant and safe, can provide additional revenue opportunities for mobile mechanics
Full enclosed canopy for machine protection
Hydraulic tilting trailer with heavy duty winch
Optional generator so no reliance on external power sources
Dual axle
Electric brake
Enquire about this product
Enquire about this product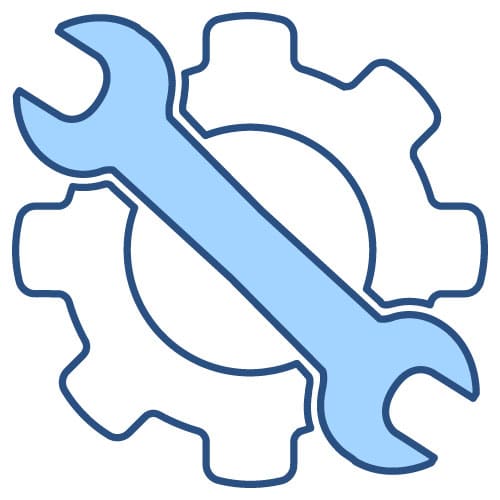 Servicing
Hoists and other equipment in your workshop need annual servicing and certification by law for you to continue working safely and productively in your business. With our 34-point checklist and manufacturer trained servicing agents, you can be assured that your workshop equipment will work when you need it do, with the minimum downtime!
We deliver Australia-wide
Levanta's national network of warehouses enables us to supply our workshop equipment direct to you, wherever your business is located right throughout Australia. Whether you need a service pit for a remote Pilbara mine or a 4 post hoist for a Sydney dealership workshop, we have delivery options to suit you.
Warranty
All Levanta products are backed up by an industry-leading warranty. We've invested our reputation into our quality brands, and we stand behind our products. Our dedicated team of design engineers work hard to detect and correct any issue – no matter how small – before it gets to our customers.