LWS024-1233-A00 Digital Oil Gun
About LWS024-1233-A00 Digital Oil Gun
Digitally metered oil gun with re-calibrating features
Rubber protection

Handle with F 1/2" swivel joint

Flexible end 105°
Manual drop valve Ø 12 mm
Digital Flow Meter is equipped with two displays, one for partial measures (resettable) and one for total measures (not-resettable) of the dispensed fluid. The digital flow meters allow to show correctly the push-button delivery, equipped with two displays, one for partial measures resettable and one for total measures not resettable that underline the dispensed fluid.
Other features of the LWS024-1233-A00 Digital Oil Gun include easy calibration, double totalizer, electronic reset, high precision and low battery consumption. The gun has an ergonomic grip as well as a button to block the lever. With the digital display, different units of measurements can be selected: litres, pints, quarts or gallons.
Suitable for different type of oils, low, medium or high viscosity.
Enquire about this product
Enquire about this product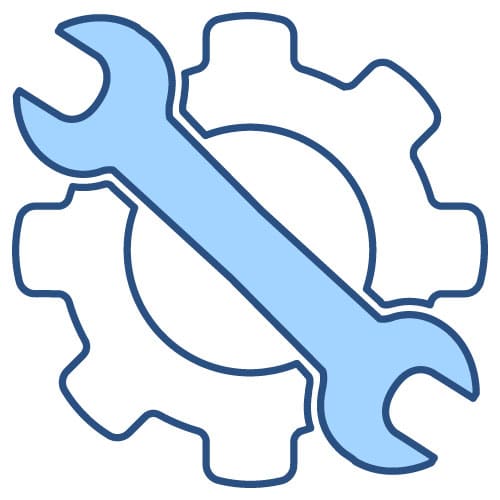 Servicing
Hoists and other equipment in your workshop need annual servicing and certification by law for you to continue working safely and productively in your business. With our 34-point checklist and manufacturer trained servicing agents, you can be assured that your workshop equipment will work when you need it do, with the minimum downtime!
We deliver Australia-wide
Levanta's national network of warehouses enables us to supply our workshop equipment direct to you, wherever your business is located right throughout Australia. Whether you need a service pit for a remote Pilbara mine or a 4 post hoist for a Sydney dealership workshop, we have delivery options to suit you.
Warranty
All Levanta products are backed up by an industry-leading warranty. We've invested our reputation into our quality brands, and we stand behind our products. Our dedicated team of design engineers work hard to detect and correct any issue – no matter how small – before it gets to our customers.