Universal straightening system for truck repair workshops
Are you considering the possibility of beginning to do damage repairs on heavy vehicles? JOSAM i-press makes it easy to get started! Easy to install – just as easy to move!
The system consists of three complete straightening units each mounted on wheels and with accessories. It can easily be complemented with other Josam straightening tools such as our C-clamps and hydraulics.
The JOSAM i-press has a unique capacity. The three multi-functional straightening units work in X-,Y- and Z- directions and can press and withstand pressure both in a horizontal and vertical direction. The equipment is ergonomic, easy to handle and is moved with a stable handgrip.
The JOSAM i-press is made of aluminium alloy. The low weight makes installation and handling easier. Minimal setup time. When you take hold of the handgrip, you take with you the complete straightening unit. The force is distributed through several floor anchorings. The pre-tension makes it possible for a variable set-up.
When the straightening system is not being used, wheel it over to the side and the floor area is free to use for other work. The JOSAM i-press is optimal for use on a floor surface area of approximately 4 X 14 meters. The system is flexible and if the facility is longer than 14 meters, the workplace can simply be prolonged. It is safe to use.
Enquire about this product
Enquire about this product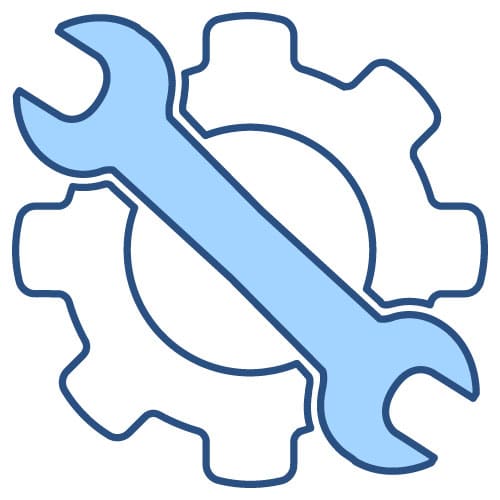 Servicing
Hoists and other equipment in your workshop need annual servicing and certification by law for you to continue working safely and productively in your business. With our 34-point checklist and manufacturer trained servicing agents, you can be assured that your workshop equipment will work when you need it do, with the minimum downtime!
We deliver Australia-wide
Levanta's national network of warehouses enables us to supply our workshop equipment direct to you, wherever your business is located right throughout Australia. Whether you need a service pit for a remote Pilbara mine or a 4 post hoist for a Sydney dealership workshop, we have delivery options to suit you.
Warranty
All Levanta products are backed up by an industry-leading warranty. We've invested our reputation into our quality brands, and we stand behind our products. Our dedicated team of design engineers work hard to detect and correct any issue – no matter how small – before it gets to our customers.