Graco Pulse® Remote Extender
Transceiver and Connection Hardware
About Graco Pulse® Remote Extender
Wirelessly send and receive information
Extend your Pulse® fluid management network wirelessly with extenders. Graco Pulse® Remote Extenders allow for larger workshops to have more devices, secondary buildings and stronger network connections.
Fast Installation, Better Inventory Control
Increase your productivity – use Pulse fluid management anywhere in your shop with an Extender or Remote Extender
Everything you need, right out of the box. Simply plug in to power and connect with Ethernet or Wi-Fi if needed
Flexible – two extender options whether you are extending an existing shop or a secondary building
Wireless communication – receives signals from the meter, pump air control (PAC) and tank level monitor within 100-metre range
Status lights – quickly verify extender is powered
Part Number: 17F878
Enquire about this product
Enquire about this product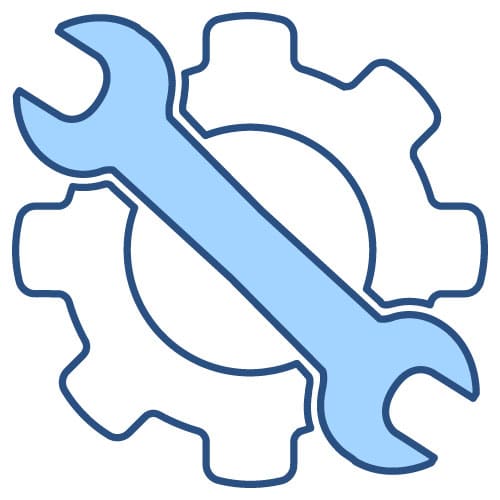 Servicing
Hoists and other equipment in your workshop need annual servicing and certification by law for you to continue working safely and productively in your business. With our 34-point checklist and manufacturer trained servicing agents, you can be assured that your workshop equipment will work when you need it do, with the minimum downtime!
We deliver Australia-wide
Levanta's national network of warehouses enables us to supply our workshop equipment direct to you, wherever your business is located right throughout Australia. Whether you need a service pit for a remote Pilbara mine or a 4 post hoist for a Sydney dealership workshop, we have delivery options to suit you.
Warranty
All Levanta products are backed up by an industry-leading warranty. We've invested our reputation into our quality brands, and we stand behind our products. Our dedicated team of design engineers work hard to detect and correct any issue – no matter how small – before it gets to our customers.