Telescopic Air Hydraulic Pit Jack
Telescopic Air Hydraulic Pit Jack
This telescopic air hydraulic pit jack is ideal for lifting vehicles and offering a lowered design that facilitates swift, safe and precise gearbox handling thus doubling the usability of the jack.
Being robust and versatile the jack is strong enough to securely lift vehicles during repair work and yet with the simple fitting of an AS3 gearbox saddle (not standard) the jack can tilt, turn and maneuver heavy gearboxes to pin-point accuracy
| | |
| --- | --- |
| Capacity | 15 t |
| Stroke | 1280 mm |
| Min. Height | 900 mm |
| Max. Height | 2180 mm |
| Frame Width | 725-1410 mm |
| Depth | 735 mm |
| Air Supply | 8-12 bar |
| Air Consumption | 350 l/min |
| Weight | 250 kg |
• Lowered design doubles usability compared to standard pit jacks
• Low construction height with a long stroke
• Rapid and precise air hydraulic unit with high speed ram travel
• Simple modern design with control panel at ergonomic working height
• Adjustable frame designed to fit all pits
• Transversal sliding ram – locking at 800 kg
• Dead man's release and safety overload valve for optimum safety
Enquire about this product
Enquire about this product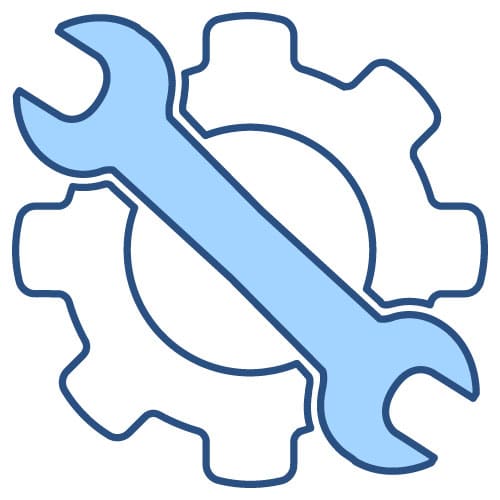 Servicing
Hoists and other equipment in your workshop need annual servicing and certification by law for you to continue working safely and productively in your business. With our 34-point checklist and manufacturer trained servicing agents, you can be assured that your workshop equipment will work when you need it do, with the minimum downtime!
We deliver Australia-wide
Levanta's national network of warehouses enables us to supply our workshop equipment direct to you, wherever your business is located right throughout Australia. Whether you need a service pit for a remote Pilbara mine or a 4 post hoist for a Sydney dealership workshop, we have delivery options to suit you.
Warranty
All Levanta products are backed up by an industry-leading warranty. We've invested our reputation into our quality brands, and we stand behind our products. Our dedicated team of design engineers work hard to detect and correct any issue – no matter how small – before it gets to our customers.