B700 wheel balancing machine
Self-diagnosing wheel balancer
About B700 wheel balancing machine
Ideal for car, van, and truck wheels
The B700 is a microprocessor wheel balancer with self-calibration and self-diagnosis that is ideally suited for balancing car, van and truck wheels. This is automatic, versatile and robust unit is a great addition for any workshop.
Microprocessor wheel balancer
LCD colour VDU (optional)
Built in pneumatic wheel lift up to 200kg
With simply graphics allowing operators to learn how to use the machine quickly and easily, plus simple, intuitive keyboard for data input and program selection, this is a quickly integrated piece of equipment.
An automatic gauge for wheel distance measuring and for the application of adhesive weights in the Alu P programs, used for maximum precision balancing on light aluminium rims that require the application of both weights on the inner side.
This wheel balancer is equipped with a handy, functional pneumatic lift for effortless lifting and positioning of weights up to 200 kg in weight. The lift is equipped with safety handle which prevents tipping over of the wheel and simplifies handling operations.
Boasting interactive help function and two separate operating ranges (TRUCK and CAR menus). This unit has thirteen language choices for the monitor display and an electronic keyboard in software that allows customisation of the monitor.
| | |
| --- | --- |
| Supply Voltage | 240V 1PH |
| Power Draw | 160 W |
| Shaft Diameter | 46 mm |
| Pneumatic Air Supply Pressure | 6 – 15 BAR |
| Noise Level When Running | > 70 dB (A) |
| Truck Readout Accuracy | 1 gr |
| Truck Max. Unbalance Value Calculated | 1999 gr |
| Truck Rim Diameter | 12″ – 28″ |
| Truck Rim Width | 4″ – 20″ |
| Truck Max. Wheel Weight | 200 kg |
| Truck Average Measuring Time | 16 sec |

Enquire about this product
Enquire about this product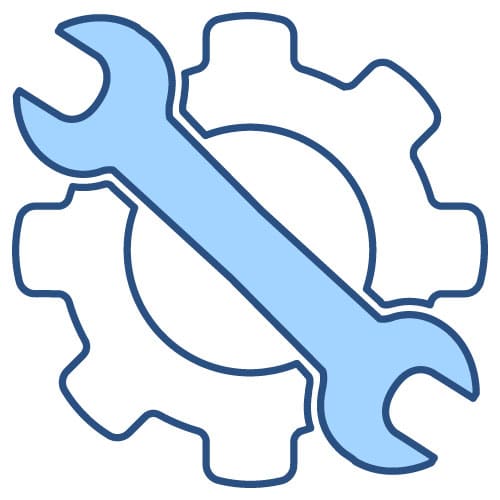 Servicing
Hoists and other equipment in your workshop need annual servicing and certification by law for you to continue working safely and productively in your business. With our 34-point checklist and manufacturer trained servicing agents, you can be assured that your workshop equipment will work when you need it do, with the minimum downtime!
We deliver Australia-wide
Levanta's national network of warehouses enables us to supply our workshop equipment direct to you, wherever your business is located right throughout Australia. Whether you need a service pit for a remote Pilbara mine or a 4 post hoist for a Sydney dealership workshop, we have delivery options to suit you.
Warranty
All Levanta products are backed up by an industry-leading warranty. We've invested our reputation into our quality brands, and we stand behind our products. Our dedicated team of design engineers work hard to detect and correct any issue – no matter how small – before it gets to our customers.