About ABS5 / ABS12 axle stand
Especially equipped to support low clearance vehicles
The ABS5-230 axle stand with spindle extension is a user friendly unit. The spindle extension offers the operator a quick and precise adjustment of the height. While suited for most vehicles, this model is especially equipped to support low clearance vehicles including buses, forklift trucks and flat trailers.
5t load support capacity
Versatile suiting most vehicles
Low clearance
Minimum height 230mm
Offering multi-height adjustability through spindle positioning, this unit is easily able to accommodate the multiple heights required for your holding support needs. With a 5t capacity this spindle axle stand is made from a robust construction ensuring maximum stability, easy multi-levelling and long life.
Ideally suited to support and aid when vehicles are in the air, this unit provides stability and strength to ensure the safety and easy working conditions your commercial business needs to get the job done.
| | | | |
| --- | --- | --- | --- |
| | ABS5-230 | ABS12-320 | ABS12-450 |
| Capacity | 5,000 kgq | 12,000 kg | 12,000 kg |
| Min. Height | 230 mm | 320 mm | 450 mm |
| Max. Height | 320 mm | 485 mm | 725 mm |
| Width | 250 mm | 300 mm | 420 mm |
| Positions | spindle | spindle | spindle |
| Net Weight | 5.0 kg | 10.0 kg | 14.0 kg |
Enquire about this product
Enquire about this product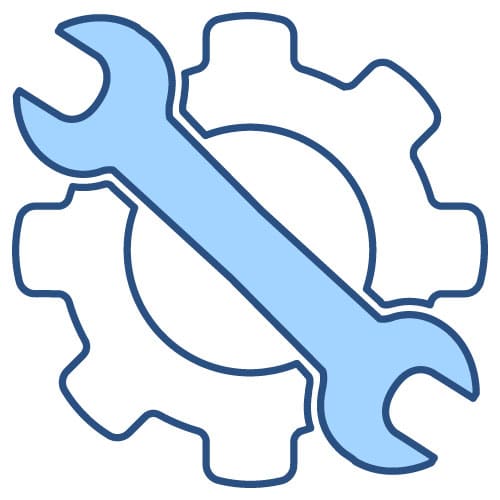 Servicing
Hoists and other equipment in your workshop need annual servicing and certification by law for you to continue working safely and productively in your business. With our 34-point checklist and manufacturer trained servicing agents, you can be assured that your workshop equipment will work when you need it do, with the minimum downtime!
We deliver Australia-wide
Levanta's national network of warehouses enables us to supply our workshop equipment direct to you, wherever your business is located right throughout Australia. Whether you need a service pit for a remote Pilbara mine or a 4 post hoist for a Sydney dealership workshop, we have delivery options to suit you.
Warranty
All Levanta products are backed up by an industry-leading warranty. We've invested our reputation into our quality brands, and we stand behind our products. Our dedicated team of design engineers work hard to detect and correct any issue – no matter how small – before it gets to our customers.