150 t high tonnage hydraulic mining jack
Extremely easy to manoeuvre and position
About 150 t high tonnage hydraulic mining jack
150 t high tonnage hydraulic mining jack
These high tonnage hydraulic jacks are strong and versatile but yet extremely easy to manoeuvre and position. Securing extremely stable heavy duty lifting on any challenging terrain combined with a high level of safety and minimal strain on the operator's back.
Due to our innovative chassis construction jack repair maintenance and even wheel changing can be made onsite keeping the jack in a top working condition.
We do not compromise and trust that our high tonnage hydraulic jacks will facilitate reductions in down time and set new standards for removing, disassembling and repairing machinery in all off highway heavy duty industries.
High Tonnage Hydraulic Jacks
Our high tonnage hydraulic jacks are designed to meet or exceed all safety demands in the mining and constructions industries.
Optimum operator safety is ensured via a wide range of safety measures, a.o. safety valve to prevent overload, load lock or any failure due to hydraulic fluid loss, locking rings and a deadman's control on the handle.
A wide range of accessories combined with an outstanding durability in all operating conditions our high tonnage hydraulic jacks are designed to meet all needs.
| | | |
| --- | --- | --- |
| | 150-1 Jack | 150-1H Jack |
| Capacity | 150 Tonne | 150 Tonne |
| Min. Height | 700 mm | 950 mm |
| Max. Height | 1,100 mm | 1,600 mm |
| Frame Length | 1,675 mm | 1,675 mm |
| Handle Length | 1,300 mm | 1,300 mm |
| Width | 570 mm | 570 mm |
| Width (with wheels) | 685 mm | 685 mm |
| Air supply | 10 bar | 10 bar |
| Air Consumption | 1,200 l/min | 1,200 l/min |
| Weight | 476 kg | 546 kg |
| Ground Clearance | 65 mm | 65 mm |
High tonnage hydraulic jacks for the mining and construction industries.
Designed for off-road maintenance on heavy duty industrial machinery
All steel, heavy duty chassis build to fit harsh environment
Large rubber tires allow easy positioning on challenging surfaces
Innovative chassis construction facilitates jack repair, even wheel changing on site
High ground clearance for clearing rail and rough terrain
Multiple position handle for easy tilt back and ergonomic moving
Safety valve prevents overload, load lock or any failure due to hydraulic fluid loss
Handle with dead-man's control for optimum safety during lifting and lowering
2 lifting eyes and tilt-back handle position for easy jack handling and transport
Can be supplied with extensions and locking rings (not standard)
Enquire about this product
Enquire about this product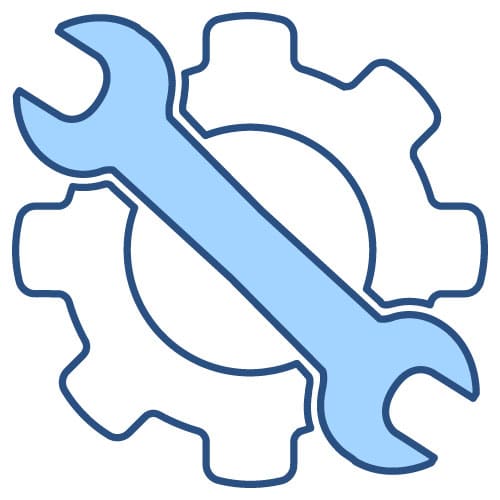 Servicing
Hoists and other equipment in your workshop need annual servicing and certification by law for you to continue working safely and productively in your business. With our 34-point checklist and manufacturer trained servicing agents, you can be assured that your workshop equipment will work when you need it do, with the minimum downtime!
We deliver Australia-wide
Levanta's national network of warehouses enables us to supply our workshop equipment direct to you, wherever your business is located right throughout Australia. Whether you need a service pit for a remote Pilbara mine or a 4 post hoist for a Sydney dealership workshop, we have delivery options to suit you.
Warranty
All Levanta products are backed up by an industry-leading warranty. We've invested our reputation into our quality brands, and we stand behind our products. Our dedicated team of design engineers work hard to detect and correct any issue – no matter how small – before it gets to our customers.