VL3 / VL6 / VL10 Hydraulic transmission jack
Loads of features and safety included
About VL3 / VL6 / VL10 Hydraulic transmission jack
Hydraulic transmission jack
With a range of lift capacities, this hydraulic transmission jack is a precision unit for positioning transmission, with a pedal operated pump leaving both hands free for working. With loads of features and safety included, this jack deserves a closer look.
Lift capacities covering 300 / 600 / 1,000 kgs
Suitable for multiple lifting applications
Optimum stability and manoeuvrability
Designed for transmission jack lifting and precise placement, this jack is also suitable for many other lifting operations including mounting of springs, fuel tanks and exhaust pipes, making it a versatile lift and mount specialist.
Loads of features including pedal operated pump for hands free working, galvanised support saddle and base frame for years of service, hard chromium plated piston rod and pump piston, plus sturdy swivel castors for optimum stability and manoeuvrability just to name a few.
Safety is always at the forefront when working with heavy machinery and this unit delivers, with a hand operated dead man's release and built in safety overload valve for optimum safety while working.
| | | | |
| --- | --- | --- | --- |
| | VL3 | VL6 | VL10 |
| Capacity | 300 kg | 600 kg | 1,000 kg |
| Min. Height | 1130 mm | 1130 mm | 1170 mm |
| Max. Height | 1965 mm | 1965 mm | 2000 mm |
| Width | 530 mm | 530 mm | 550 mm |
| Weight | 33 kg | 33 kg | 40 kg |
| Wheel Diameter | Ø 80 mm | Ø 80 mm | Ø 125 mm |
Available Product Accessories
Strut Support
Fits: VL3 / VL6 / VL10 / VLT6 / VLT12, can be mounted on all Ø25 and Ø30 mm pistons.
Fluid Basin Bracket
Can be mounted on pistons (Ø25-60 mm)
Allocated space for tools, screws and small parts
Comes with 15 liter liquid tub
Multi-purpose saddle, which is suitable for mounting springs, fuel tanks, exhaust pipes etc.
Rubber cushion for the protection of vehicle contact points.
AS3 - Heavy Duty Gearbox Saddle
AS3 – Heavy Duty Gearbox Saddle
Commercial heavy duty gearbox saddle for passenger vehicles and trucks.
Commercial graded gearbox saddle for passenger vehicles.
Enquire about this product
Enquire about this product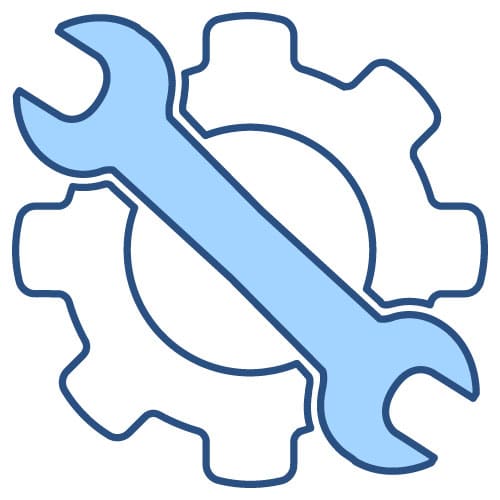 Servicing
Hoists and other equipment in your workshop need annual servicing and certification by law for you to continue working safely and productively in your business. With our 34-point checklist and manufacturer trained servicing agents, you can be assured that your workshop equipment will work when you need it do, with the minimum downtime!
We deliver Australia-wide
Levanta's national network of warehouses enables us to supply our workshop equipment direct to you, wherever your business is located right throughout Australia. Whether you need a service pit for a remote Pilbara mine or a 4 post hoist for a Sydney dealership workshop, we have delivery options to suit you.
Warranty
All Levanta products are backed up by an industry-leading warranty. We've invested our reputation into our quality brands, and we stand behind our products. Our dedicated team of design engineers work hard to detect and correct any issue – no matter how small – before it gets to our customers.