Medium Automatic Parts Washer
P120 is the optimal system for the automatic washing of medium size mechanical parts. Washing is carried out by the action of upper, lower and side nozzles. Basket rotates through a gear motor, the switchboard is electromechanical. Operators can set the tank liquid temperature as well as the length of the treatment cycle.
| | |
| --- | --- |
| Load Capacity | 300Kg |
| Tank 1 capacity | 1,5 kW 2,5 bar 200 kt/min |
| High pressure pump 1 | 3,0 kW 6 bar 250 lt/min |
| Heating tank 1 | 8 kW |
| Motor for parts rotation | 0,09 kW |
| Steam exhauster | 0,25 kW 320 Nmc/h |
| Disk oil seperator | 0,09 kW |
| Compressed air blowing | 150 Nmc/h @ 4 bar |
| Tank emptying pump | 0,37 kW |
| Power Supply | Three-Phase |

Timed electric exhaustion of steam
Reinforced basket in electrically welded mesh with external border in galvanized steel
Hatch closure assisted with gas springs and fastening hook
Aisi 304 stainless steel filter in pump intake
Tank border gasket
Structure and sheet metal in contact with liquid in Aisi 304 stainless steel
Minimum level switch
Safety limit switch on cover opening
Stainless steel electric pump with special seals
IP65 electrical system, electromechanical controls
Heating of the liquid with stainless steel electric heating element
Mechanical rotation of basket via gearmotor
Internal welding bleaching
Aisi 304 stainless steel washing pipelines with professional stainless steel flat nozzles
Drain valves for emptying tanks
Manual water filling valve
*Excludes any chemical or solvents
Enquire about this product
Enquire about this product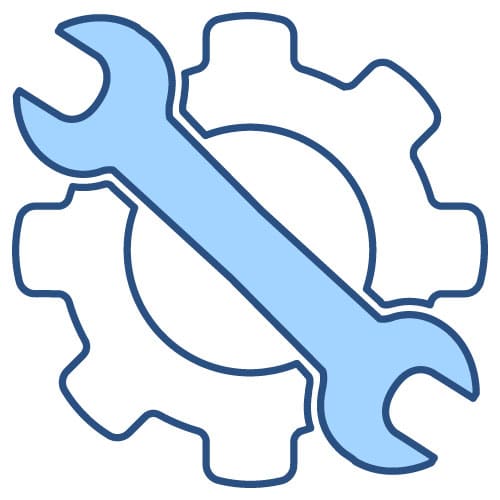 Servicing
Hoists and other equipment in your workshop need annual servicing and certification by law for you to continue working safely and productively in your business. With our 34-point checklist and manufacturer trained servicing agents, you can be assured that your workshop equipment will work when you need it do, with the minimum downtime!
We deliver Australia-wide
Levanta's national network of warehouses enables us to supply our workshop equipment direct to you, wherever your business is located right throughout Australia. Whether you need a service pit for a remote Pilbara mine or a 4 post hoist for a Sydney dealership workshop, we have delivery options to suit you.
Warranty
All Levanta products are backed up by an industry-leading warranty. We've invested our reputation into our quality brands, and we stand behind our products. Our dedicated team of design engineers work hard to detect and correct any issue – no matter how small – before it gets to our customers.