S39 Electro-hydraulic in-ground car lift
About S39 Electro-hydraulic in-ground car lift
Electro-hydraulic in-ground car lift
With a huge lift capacity of 4t, the Stratos S39 is a heavy duty, electric/ hydraulic recessed hydraulic car lift. Loaded with great features as standard, this durable car lift can accommodate just about anything you drive on it.
This flush mounted, recessed scissor lift would make a great addition to any serious commercial workshop.
4t lift capacity
Recessed installation
Hydraulic synchronisation of platforms
Double hydraulic system
| | |
| --- | --- |
| Operation | Electro-Hydraulic |
| Capacity | 4,000 kg |
| Weight | 730 kg |
| Lifting / Lowering | 35 Seconds (up) & 40 Seconds (down) |
| Lifting Height | 1,900 mm |
| Motor | 3Ph / 415v / 50Hz / 16amps |

Perfect for dealership service bays
The Stratos S39 is a recessed installation scissor lift ideal for busy commercial workshops. Flush mounted when retracted, there aren't too many ground hugging vehicles that can't be easily lifted.
Hydraulic synchronisation of platforms during lift means you get the stability and the levelling you need to get the job done. Safety features abound with this model including the overload safety valve in case of sudden loss of pressure, a 24V dead man control and a buzzer sounding during the last portion of decent.
This double hydraulic system, with double volumetric cylinder under each platform, comes flush mounted as standard with lowering controls and a set of four solid rubber pads to easily support the vehicle.
With a quick lift time of approximately 35 seconds and similarly swift lowering time of 45 seconds, combined with a 1900mm lift height, this electric/hydraulic flush mounted scissor lift can enhance productivity and profit margins for your workshop.
Optional accessories for hydraulic car lifts are:
Hose extensions 2 m
Single phase version
Embedding frame
Crosspieces for special vehicles
Enquire about this product
Enquire about this product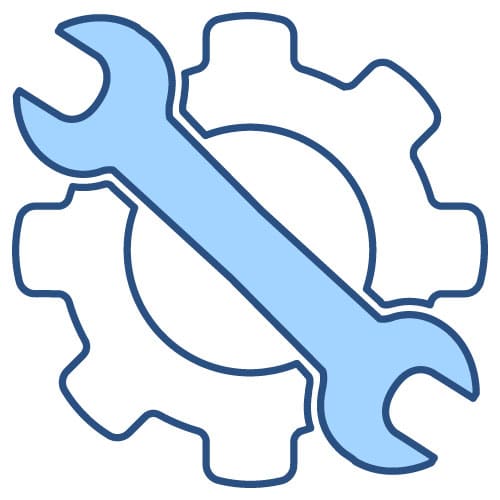 Servicing
Hoists and other equipment in your workshop need annual servicing and certification by law for you to continue working safely and productively in your business. With our 34-point checklist and manufacturer trained servicing agents, you can be assured that your workshop equipment will work when you need it do, with the minimum downtime!
We deliver Australia-wide
Levanta's national network of warehouses enables us to supply our workshop equipment direct to you, wherever your business is located right throughout Australia. Whether you need a service pit for a remote Pilbara mine or a 4 post hoist for a Sydney dealership workshop, we have delivery options to suit you.
Warranty
All Levanta products are backed up by an industry-leading warranty. We've invested our reputation into our quality brands, and we stand behind our products. Our dedicated team of design engineers work hard to detect and correct any issue – no matter how small – before it gets to our customers.