LWS020-1178-000 air operated oil pump
3:1 ratio pump @ 40 l/min
About LWS020-1178-000 air operated oil pump
3:1 ratio air operated oil pump @ 40 l/min
ratio = 3:1 Delivery capacity 40 l/min
For standard barrels of 180–220 l (shank length940 mm)
Polyurethane seals
With threaded ring for drum connection
Suitable for oil distribution facilities in workshop for industrial vehicles needing a high delivery with more dispensing points.
These pumps are advised for the transfer of low-medium viscosity oil (SAE 15/130), and anti-freeze, for short-medium distances (40 –50 m).
The delivery capacity of a pump varies according to particular applications and combinations: the pressure of air supplied; viscosity and temperature of the fluid; dimensions of delivery hose; dimensions of connections and type of gun which is used. The operating pressure may vary between a minimum of 3 bar and a maximum of 8 bar.
The double-acting guarantee the delivery of a continuous and constant flow, suitable for installations on distribution facilities. To optimize the performance and the time-life of the air-operated pumps advise to use filtered and lubricated air.
| | |
| --- | --- |
| Compression Ratio | 3:1 |
| Working Pressure | 6 – 8 bar |
| Air Consuption Medium | 340 l/min |
| Air Inlet Connection | F 3/8″ G BSP |
| Oil Outlet Connection | M 3/4″ G BSP |
| Oil Delivery Capacity | (6 bar) 40 l/min |
| Noise | 80 dB |
| Shank Diameter | 50 mm |
| Shank Length | 940 mm |
| For Drums with Capacity of | 180 – 220 l |
| Weight | 12.1 kg |
| Volume | 0,023 |
| Packing | 1 |

Enquire about this product
Enquire about this product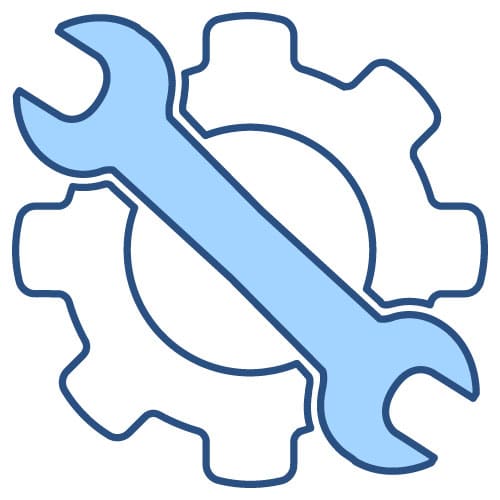 Servicing
Hoists and other equipment in your workshop need annual servicing and certification by law for you to continue working safely and productively in your business. With our 34-point checklist and manufacturer trained servicing agents, you can be assured that your workshop equipment will work when you need it do, with the minimum downtime!
We deliver Australia-wide
Levanta's national network of warehouses enables us to supply our workshop equipment direct to you, wherever your business is located right throughout Australia. Whether you need a service pit for a remote Pilbara mine or a 4 post hoist for a Sydney dealership workshop, we have delivery options to suit you.
Warranty
All Levanta products are backed up by an industry-leading warranty. We've invested our reputation into our quality brands, and we stand behind our products. Our dedicated team of design engineers work hard to detect and correct any issue – no matter how small – before it gets to our customers.