WN20 / WN25 Heavy duty commercial crane
About WN20 / WN25 Heavy duty commercial crane
Frame enabled for Euro pallets
With a lift capacity of 2t, this crane is ideally suited for Industry and commercial auto workshops, with an internal frame that accommodates Euro pallets.
Lift capacity 2t
Frame enabled for Euro pallets
Jib arm with large lifting capacity
Lifting up to 2t, the jib arm holds its strength, even in 5th position. The inner frame width enables use with Euro pallets, while the hard chromium plated piston rod and pump piston ensuring longevity, plus 2 castors and 2 fixed wheels fitted for easy manoeuvrability, even with maximum load, makes this an ideal addition to any business.
The lifting hook has a 360 degree pivot ability, while the pump also rotates 360 degrees for excellent operation in all working conditions. Combined with the 360degree wheel rotation for easy manoeuvrability, even with maximum load, this crane is a solid and durable performance unit.
Loaded with safety features including built in safety overload valve and hand operated dead man's release this crane offers optimum safety whilst lowering.
| | | |
| --- | --- | --- |
| | WN20 | WN25 |
| Capacity | 2,000 kg | 2,500 kg |
| Lifting Height | 2340 – 2630 mm | 2340 – 2630 mm |
| Jib arm | 1210 – 1630 mm | 1210 – 1630 mm |
| Frame Height | 160 mm | 160 mm |
| Frame Length | 1750 mm | 1750 mm |
| Height | 1850 mm | 1850 mm |
| Inner Width | 840 mm | 840 mm |
| Frame Width | 1020 mm | 1020 mm |
| Weight | 250 kg | 255 kg |
Enquire about this product
Enquire about this product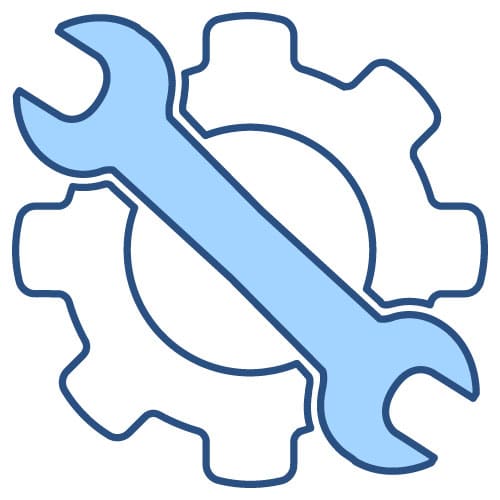 Servicing
Hoists and other equipment in your workshop need annual servicing and certification by law for you to continue working safely and productively in your business. With our 34-point checklist and manufacturer trained servicing agents, you can be assured that your workshop equipment will work when you need it do, with the minimum downtime!
We deliver Australia-wide
Levanta's national network of warehouses enables us to supply our workshop equipment direct to you, wherever your business is located right throughout Australia. Whether you need a service pit for a remote Pilbara mine or a 4 post hoist for a Sydney dealership workshop, we have delivery options to suit you.
Warranty
All Levanta products are backed up by an industry-leading warranty. We've invested our reputation into our quality brands, and we stand behind our products. Our dedicated team of design engineers work hard to detect and correct any issue – no matter how small – before it gets to our customers.