JTC-40 JAGER 2 Post Hoist
Dealership quality asymmetrical vehicle hoist
About JTC-40 JAGER 2 Post Hoist
With a 4t lifting capacity, the JTC-40 two post car lift uses direct-drive lifting technology, eliminating the need for lifting chains or screw mechanisms and providing improved reliability, smoother operation, and reduced maintenance costs.
This durable two post lift features an adjustable top beam to accommodate wide or narrow installations, as well as adjustable post height, allowing you to choose the best setting for your specific space or vehicle lifting requirements.
Its industrial strength and cutting edge technology make it versatile and tough enough for any dealership workshop.
New technology:
Less maintenance and excellent durability
Thanks to our new hydraulic system, the lift has no component susceptible to wear and tear such as cables, pulleys and chains
New automatic system for bleeding the hydraulic system
| | |
| --- | --- |
| Width between columns | 2,795mm |
| Load capacity | 4t |
| Minimum height | 95mm |
| Lifting height | 2,000mm |
| Column + Overhead conduit height | 4,015 – 4,150mm |
| Lifting time | 28 seconds |
| Arm length (min-max) | 620 – 1,240mm/825-1,440mm |
| Overall width | 3,490mm |
| Motor | 3PH 415V or optional 1PH 240V |
New exclusive design with no cables and no pulleys meaning lower maintenance costs
Fast installation time due to preassembly of most components
Fast 28 second lift time improves efficiency
Patented arm lock safety design for maximum safety
Exclusive arm design allows users to lift wide range of vehicles from a smart car to large vans
Patented lift pad design that will not split or cut
95mm lowered pad height for even the lowest vehicles
Lift height of 2,000mm – ideal for the tall mechanic
The patented arm lock system is such that once engaged they will not disengage without operator input. This reduces the risk of involuntary arm lock disengagement thereby greatly improving workshop safety
Simple up and down button for simplistic control of hoist. No two hand operation required. No need to raise hoist to disengage locking system. Engineered to be time and operator friendly
Motor mounted high and out of the way of the user and car doors
Available in custom colours to suit OEM requirements
Special Volkollan pads customised 120 mm (lower friction and better wear behaviour)
100% manufactured in Spain
3 year exclusive warranty
Enquire about this product
Enquire about this product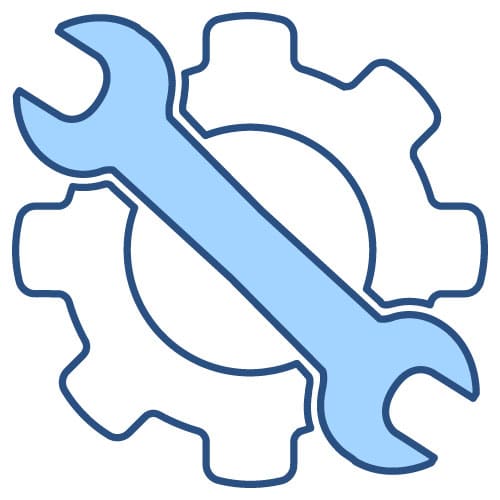 Servicing
Hoists and other equipment in your workshop need annual servicing and certification by law for you to continue working safely and productively in your business. With our 34-point checklist and manufacturer trained servicing agents, you can be assured that your workshop equipment will work when you need it do, with the minimum downtime!
We deliver Australia-wide
Levanta's national network of warehouses enables us to supply our workshop equipment direct to you, wherever your business is located right throughout Australia. Whether you need a service pit for a remote Pilbara mine or a 4 post hoist for a Sydney dealership workshop, we have delivery options to suit you.
Warranty
All Levanta products are backed up by an industry-leading warranty. We've invested our reputation into our quality brands, and we stand behind our products. Our dedicated team of design engineers work hard to detect and correct any issue – no matter how small – before it gets to our customers.