Heavy Duty Induction Heating Equipment
JH1500 is designed for heavy duty work that requires plenty of heat, for example straightening of:
chassis
heavier parts
axles
JH1500 is the successor of the JH1300 induction heater. This upgraded version is lighter, has improved software and is easier to maneuver but still produces the same amount of power as its predecessor. Moreover, it features five output levels and is water cooled with compressor for optimal running time. To be able to execute the most demanding types of heating work, this is your weapon of choice.
JH1500 Induction Heater is applied directly to metal parts without the need to disassemble nearby heat-sensitive components.
Chassis, axles, joint reinforcements, bolts, clamping rings, pins and heavier steel parts can simply be heated up for loosening, adjusting or straightening.
Enquire about this product
Enquire about this product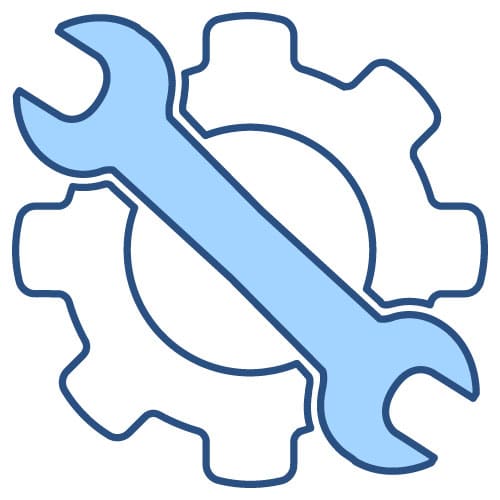 Servicing
Hoists and other equipment in your workshop need annual servicing and certification by law for you to continue working safely and productively in your business. With our 34-point checklist and manufacturer trained servicing agents, you can be assured that your workshop equipment will work when you need it do, with the minimum downtime!
We deliver Australia-wide
Levanta's national network of warehouses enables us to supply our workshop equipment direct to you, wherever your business is located right throughout Australia. Whether you need a service pit for a remote Pilbara mine or a 4 post hoist for a Sydney dealership workshop, we have delivery options to suit you.
Warranty
All Levanta products are backed up by an industry-leading warranty. We've invested our reputation into our quality brands, and we stand behind our products. Our dedicated team of design engineers work hard to detect and correct any issue – no matter how small – before it gets to our customers.