Jager JFS-55 5.5T 4 Post Hoist
5.5 tonne lifting capacity
About Jager JFS-55 5.5T 4 Post Hoist
Jager is the new breed of rugged 4 post hoists
A great backbone to any workshop, the JFS-55 is designed with a laundry list of key features, including extended runways to accommodate a wide variety of vehicle wheelbases, extra safety for your peace-of-mind and quality materials so you can be confident that your hoist is there for the long haul.
Using quality materials and engineered for longevity, this model features heavy duty aircraft cable specifically designed for lifting applications, built in lubrication to help keep critical parts well lubricated to simplify maintenance, and hidden hydraulic cylinder for maximum performance and reliability through minimum exposure to the elements.
These rugged 4 post hoists are newly engineered to accommodate car and trucks, built to last featuring upgrades to safety, durability and productivity. With a generous 5.5t lifting capacity, this lift can meet the strenuous demands of even your toughest professional lifting jobs.
Hydraulic 4-post lift general features:
Innovative design of columns without longitudinal welds
Electro-hydraulic lifting system operated over a special double piston cylinder
Platform locking system operated automatically by electromagnets
In addition to safety locking system, also incorporates a "slack cable" safety lock whereby the lock will activate in the event of a cable snap/breakage
Hydraulic cylinder with control valve of lowering speed
Safety valve against overpressure of the hydraulic system
Motor equipped with thermal overload detector against overheating
Push buttons at 24V., type "dead man", separated UP &
DOWN buttons and ON/OFF switch lockable by a padlock
Smooth platforms
Upper height limit switch
Automatic release of safety wedges by pushing DOWN button
International patent on safety and lifting system
No compressed air required to operate locks
| | |
| --- | --- |
| Load Capacity | 5.5 t |
| Platforms Length | 5,230 mm |
| Platform Width | 580 mm |
| Distance between Columns | 2,900 mm |
| Distance between Platforms | 800-1,210 mm |
| Minimum height | 195 mm |
| Lifting height | 1,800 mm |
| Elevation time | 35 seconds |
| Total length | 6,200 mm |
| Total width | 3,265 mm |
| Motor | 3PH 415V 50HZ |
Enquire about this product
Enquire about this product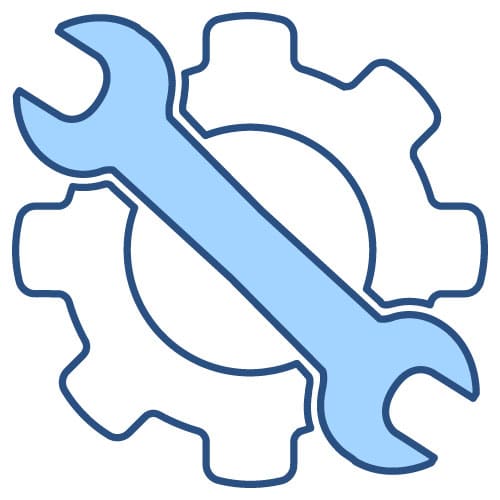 Servicing
Hoists and other equipment in your workshop need annual servicing and certification by law for you to continue working safely and productively in your business. With our 34-point checklist and manufacturer trained servicing agents, you can be assured that your workshop equipment will work when you need it do, with the minimum downtime!
We deliver Australia-wide
Levanta's national network of warehouses enables us to supply our workshop equipment direct to you, wherever your business is located right throughout Australia. Whether you need a service pit for a remote Pilbara mine or a 4 post hoist for a Sydney dealership workshop, we have delivery options to suit you.
Warranty
All Levanta products are backed up by an industry-leading warranty. We've invested our reputation into our quality brands, and we stand behind our products. Our dedicated team of design engineers work hard to detect and correct any issue – no matter how small – before it gets to our customers.