Air hydraulic floor pit jack with telescopic cylinder
Air hydraulic floor pit jack with telescopic cylinder
This flexible air hydraulic floor pit jack with telescopic cylinder is perfect for use in both pits and under vehicle lifts. Suitable for most lifting applications and boasting a 15t lift capacity, this is a flexible and multi-use pit jack.
15t lift capacity
Built-in manual foot pump
Spring loaded wheel support
Ideal for dismounting and re-mounting gear boxes, this flexible in-pit or under vehicle lift jack is suitable for all traditional lifting jobs. With a built-in manual foot pump for easy and precise judgment, plus spring loaded wheel support, this unit prevents unintended movements when lifting.
A rapid and precise air hydraulic unit with high speed ram travel, this model is loaded with safety features including a dead man's release and safety overload valve for optimum protection of vehicles and operators.
| | |
| --- | --- |
| Capacity | 15/15 t |
| Stroke | 1285 mm |
| Min. Height | 920 mm |
| Max. Height | 2205 mm |
| Basewidth | 845 mm |
| Basedepth | 1005 mm |
| Cylinder diameter | Ø 60 mm |
| Air supply | 8,5 – 12 bar |
| Air consumption | 350 l/min |
| Weight | 220 kg |
Enquire about this product
Enquire about this product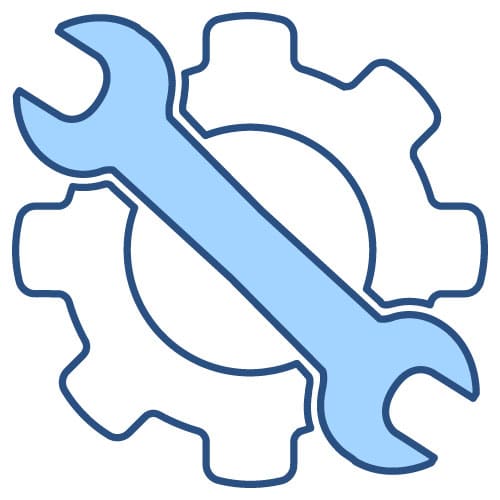 Servicing
Hoists and other equipment in your workshop need annual servicing and certification by law for you to continue working safely and productively in your business. With our 34-point checklist and manufacturer trained servicing agents, you can be assured that your workshop equipment will work when you need it do, with the minimum downtime!
We deliver Australia-wide
Levanta's national network of warehouses enables us to supply our workshop equipment direct to you, wherever your business is located right throughout Australia. Whether you need a service pit for a remote Pilbara mine or a 4 post hoist for a Sydney dealership workshop, we have delivery options to suit you.
Warranty
All Levanta products are backed up by an industry-leading warranty. We've invested our reputation into our quality brands, and we stand behind our products. Our dedicated team of design engineers work hard to detect and correct any issue – no matter how small – before it gets to our customers.