Multi-position automatic tyre changer
Ideal for truck, bus, and industrial vehicle wheels
Its operating principle is based on two carriages, a vertical spindle carriage and a horizontal tool carriage, each travelling on its own axis and ensuring the wheel being processed is always centred in relation to the tools.
The control console has all the controls for operating the tyre changer. It is installed on a mobile arm so that it is always within reach while you are working on a wheel or can be moved out of the way during wheel loading or unloading.

| | |
| --- | --- |
| Handles Rims from | 14″ – 26″ |
| Max. Wheel Diameter | 1400 mm |
| Max. Wheel Width | 695 mm |
| Max Wheel Weight | 700 kg |
| Min. wheel central hole diameter | 100mm |
| Noise level when running | -70 dB (A) |
| Machine weight (with accessories) | 500 Kg |
| Machine Dimensions | |
| Power Requirement | 240V 1PHA |
26″ Heavy duty tyre changer
The universal self-centering chuck is activated by a hydraulic cylinder and can lock (without extensions) rims up to 26" from the inside or from the central hole. Rotation is in either direction at a speed of 7.5 rpm.
For total operator safety, a pilot operated dual seal check valve, prevents the spindle holder from dropping if the hydraulic circuit accidentally breaks.
A pressure relief valve, located inside the control console, limits the maximum pressure in the hydraulic circuit and thus ensures good functional performance for the entire system. Overload cut-outs, trip if the motors overheat and prevent them from burning out.
Recommended accessories:
Set of four chuck extensions
Clamp for alloy rims
Bead breaking disk
Set of four alloy rim protections
Enquire about this product
Enquire about this product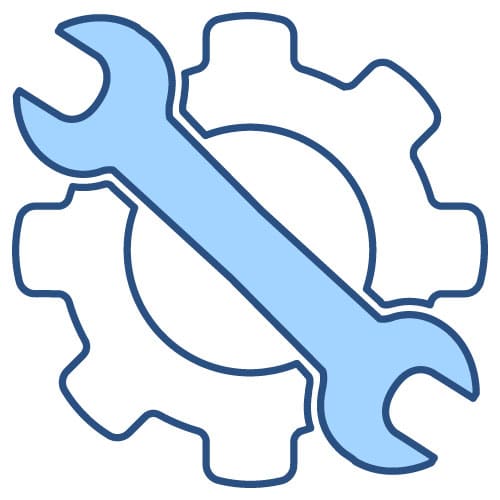 Servicing
Hoists and other equipment in your workshop need annual servicing and certification by law for you to continue working safely and productively in your business. With our 34-point checklist and manufacturer trained servicing agents, you can be assured that your workshop equipment will work when you need it do, with the minimum downtime!
We deliver Australia-wide
Levanta's national network of warehouses enables us to supply our workshop equipment direct to you, wherever your business is located right throughout Australia. Whether you need a service pit for a remote Pilbara mine or a 4 post hoist for a Sydney dealership workshop, we have delivery options to suit you.
Warranty
All Levanta products are backed up by an industry-leading warranty. We've invested our reputation into our quality brands, and we stand behind our products. Our dedicated team of design engineers work hard to detect and correct any issue – no matter how small – before it gets to our customers.