BM20200 Mobile Roller Brake Tester
About BM20200 Mobile Roller Brake Tester
The BM20200 roller brake tester offers a high standard of vehicle brake testing whilst being very mobile. This unit can be used in conjunction with the BM53000 mobile play detector, to create an on-ground heavy vehicle test lane. The BM20200 tester features all options known from normal in-ground brake testers such as:
Simple guided test
Accurate and repeatable measurements of key items
Complies to the Australian Standard
Tests accepted by all Australian Governments
Test a wide range of vehicles
Automatic axle weighing
Tablet PC Control
All tests saved to database
24-month warranty of parts and labour
Optional axle load simulation
Optional air pressure testing
| | |
| --- | --- |
| Maximum Axle Load | 20,000kg |
| Roller Diameter | 150mm |
| Roller Length | 1000mm(standard)/1250mm/1600mm |
| Test Speed | 0.5km/h – 3km/h |
| Power Requirement | 20A (minimum) or 32A, 3PH, N+E Outlet & 10A 240V GPO |
| Weight | 1250kg |
| Warranty | Two Years Parts & Labour |
Handheld Tablet Control and BM FlexCheck Software
The BM20200M is supplied with BM FlexCheck software, which is installed on the supplied laptop. The system also includes a colour laser printer and Samsung Tablet to allow a single operator to use the system safely and efficiently.
The BM Flex check app has a real time display which allows the operator to carry out the brake test from the cab of the vehicle being tested.
Flexibility for Easy Transport & Storage
The advantage of the BM20200 is the design, which allows for being placed and used directly on the workshop floor for truck and bus inspections without any civil work. Simply fold down the drive on/off ramps, plug in to power and turn on the computer.
Extremely Low Clearance
The low overall height of 160mm makes it an ideal solution for vehicles with low floors, such as coaches/buses and other low heavy vehicles.
Minimal Floor Space Requirements
Due to the low height of the roller-set, the length of the ramps are only 1.25 meters each side i.e. a total setup length of only 3.5 meters.
Axle Load Simulation
The BM20200 can optionally be supplied with an Axle Load Simulation system, which can simulate up to 8 tons of axle load. The system is supplied with a compressed air powered hydraulic pump to allow easy operation.
Available Product Accessories
Mobile Roller Brake Tester Trailer
BM53000M Mobile Play Detector
The BM53000 consists of a power unit and 2 heavy galvanised steel plates, each of which are driven by 4 hydraulic rams. The powerful shaker can reveal even the smallest amount of play in a vehicle's suspension and steering components.
Axle Load Simulation (For BM20200)
Axle Load Simulation (For BM20200)
In addition to Levanta's range of Roller Brake Testers, BM has developed a number of different load simulation systems for heavy vehicles, ranging from conventional axle load simulation, to the unique chassis load simulation system.
Enquire about this product
Enquire about this product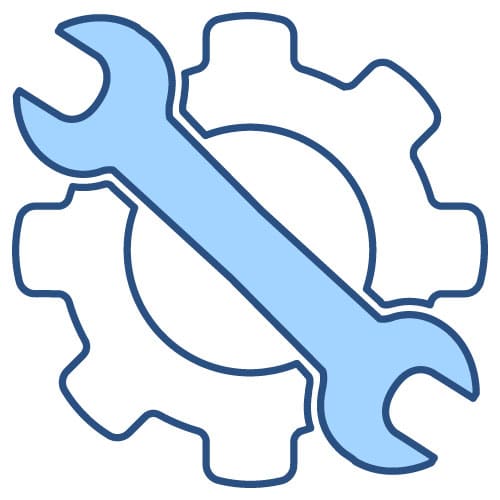 Servicing
Hoists and other equipment in your workshop need annual servicing and certification by law for you to continue working safely and productively in your business. With our 34-point checklist and manufacturer trained servicing agents, you can be assured that your workshop equipment will work when you need it do, with the minimum downtime!
We deliver Australia-wide
Levanta's national network of warehouses enables us to supply our workshop equipment direct to you, wherever your business is located right throughout Australia. Whether you need a service pit for a remote Pilbara mine or a 4 post hoist for a Sydney dealership workshop, we have delivery options to suit you.
Warranty
All Levanta products are backed up by an industry-leading warranty. We've invested our reputation into our quality brands, and we stand behind our products. Our dedicated team of design engineers work hard to detect and correct any issue – no matter how small – before it gets to our customers.