B75 wheel balancing machine
High performance digital wheel balancer
About B75 wheel balancing machine
High performance digital wheel balancer with latest generation software solutions
1. DISPLAY: User-friendly and well-lit, to enable work even in very bright places.
User-friendly, modern, well-lit
2. WEIGHT TRAY: Designed to house lorry/car counterweights and work accessories. Made of highly resistant materials.
Resistant, ergonomic, spacious
3. INTEGRATED SCISSOR LIFT: Manually activated, without awkward pedals. Lifts wheels weighing up to 200kg, for optimum wheel centring every time.
Fast, robust and ergonomic, with less effort
4. SMART INTERNAL MEASURING SENSOR – AUTOSEL: Electronic acquisition of the geometric wheel data. Thanks to the AUTOSEL function, borrowed from the current car wheel balancers, the balancing program is automatically activated for spring or adhesive counterweights, avoiding the need to use the keypad.
User-friendly, for reduced work times
5. AUTOMATIC CYCLE WITH AUTOMATIC POSITION SEARCH (RPA): Spins and brakes the wheel automatically. At the end of the cycle, the wheel is brought to the balancing weight application position (RPA). The whole process is managed via new inverter technology that ensures better spin speed control for improved measuring stability.
High performance, reliable, precise measurements
6. APPLICATION OF THE ADHESIVE COUNTERWEIGHTS – ALU1P – ALU2P. The machine works on the basis of the operator's preferences. The adhesive counterweights can be positioned in three different ways:
manually, at 12 o'clock or at 6 o'clock position (the traditional method)
with the aid of weight-holder clips (in car mode only)
with the aid of a 6 o'clock position laser pointer
The LED light (included in the optional LASER & LED kit) illuminates the work area to facilitate rim cleaning and counterweight application operations.
Quick counterweight application, precise balancing, maximum visibility, ergonomics
B 75 Truck is equipped with all the most advanced programs:
7 balancing programs for alloy rims
Hidden weight for hiding the weights behind the spokes
2 multi-operator work environments
"Visual inspection" function to check for geometric
wheel flaws (Visual Free)
Energy savings (standby)
Software update via a USB PENDRIVE
| | |
| --- | --- |
| Shaft diameter | 40 mm |
| Rim diameter | 9″ – 28″ (automatic)/ 8″-35″ |
| Rim width | 2″-20″ |
| Max. wheel diameter | 1,200 mm |
| Max. wheel weight | 200 kg |
| Rotation speed | 120 rpm (car) / 80 rpm (Truck) |
| Average measurement time | 8 sec (car) / 20 sec (Truck) |
| Balancing precision | 1g (car) / 10g (Truck) |
| Machine weight | 265 kg |
| Motor Power | 370 watt |
| Supply voltage | 230V/1PH/50Hz – 115V/1PH/60Hz |
| Pneumatic air supply | 8-12 BAR |
Enquire about this product
Enquire about this product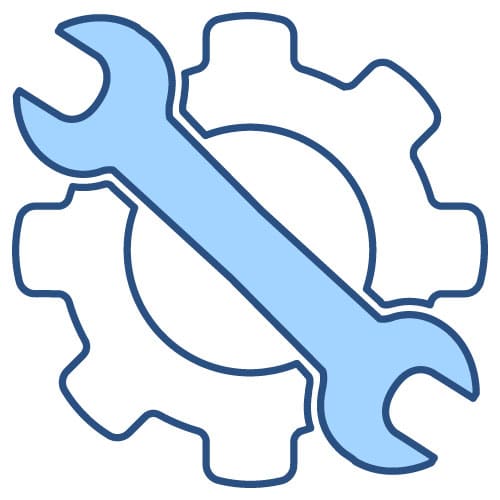 Servicing
Hoists and other equipment in your workshop need annual servicing and certification by law for you to continue working safely and productively in your business. With our 34-point checklist and manufacturer trained servicing agents, you can be assured that your workshop equipment will work when you need it do, with the minimum downtime!
We deliver Australia-wide
Levanta's national network of warehouses enables us to supply our workshop equipment direct to you, wherever your business is located right throughout Australia. Whether you need a service pit for a remote Pilbara mine or a 4 post hoist for a Sydney dealership workshop, we have delivery options to suit you.
Warranty
All Levanta products are backed up by an industry-leading warranty. We've invested our reputation into our quality brands, and we stand behind our products. Our dedicated team of design engineers work hard to detect and correct any issue – no matter how small – before it gets to our customers.