Ideal for bus industry with low floor buses
About 40-4 air hydraulic jack
For Intense Commercial Use
Perfect for even the lowest vehicles
The 40-4 is built for intense commercial use and delivers extremely stable heavy duty lifting. The compact and short chassis makes it perfect for even the lowest vehicles.
Made in Denmark
Like all our products the 40-4 is designed and made in Denmark to the highest quality standards to guarantee efficient and safe operation over a long lifecycle.
Long & Extended warranty
All our products are covered by a 10-year warranty on frame, chassis, and steel structures as well as a 3-year warranty on the hydraulic system (pump and cylinder).
| | |
| --- | --- |
| Capacity | 40 / 27 / 16 / 10 t |
| Min. height | 100 mm |
| Max. height | 145 / 180 / 230 / 275 mm |
| Frame length | 630 mm |
| Handle length | 1,160 mm |
| Width | 235 mm |
| Width (with wheels) | 255 mm |
| Air supply | 6 – 10 bar |
| Air consumption | 215 l/min |
| Weight | 54 kg |
Extremely low and stable
Low and compact with a high-quality air hydraulic unit secures extremely stable heavy duty lifting
Optimum Safety
Built-in overload valve and dead man's release for optimum safety whilst lifting and lowering
Easy to operate
Multi position locking handle with ergonomic push buttons makes it very easy to position and operate
2 Standard Extensions
Essential for flexibility. Increases the lifting height by 50 mm or 100 mm
Long Life Cycle
Rams with special surface treatment and high quality strength steel frame guarantees a long lifecycle
Easy to load & Transport
Small handle on the frame makes it easy to lift and handle the jack for transport if needed
Optimize with
FW SADDLE
Suitable for lifting under bolts, differential gear etc.
FW1 V-SADDLE
Suitable for lifting under various axle profiles
Available Product Accessories
Suitable for lifting under bolts, differential gear etc. Capacity: 10 t, Ø 145 mm
V-Saddle for lifting under different types of axles, 90 / 130mm, Capacity: 10 t
Enquire about this product
Enquire about this product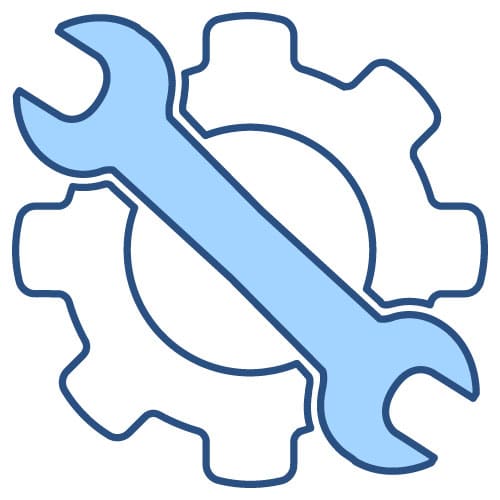 Servicing
Hoists and other equipment in your workshop need annual servicing and certification by law for you to continue working safely and productively in your business. With our 34-point checklist and manufacturer trained servicing agents, you can be assured that your workshop equipment will work when you need it do, with the minimum downtime!
We deliver Australia-wide
Levanta's national network of warehouses enables us to supply our workshop equipment direct to you, wherever your business is located right throughout Australia. Whether you need a service pit for a remote Pilbara mine or a 4 post hoist for a Sydney dealership workshop, we have delivery options to suit you.
Warranty
All Levanta products are backed up by an industry-leading warranty. We've invested our reputation into our quality brands, and we stand behind our products. Our dedicated team of design engineers work hard to detect and correct any issue – no matter how small – before it gets to our customers.